DJ C-Zer just got booked for December 4th and 5th, 2015. This is the season where folks that are quick to the draw can book him. No second thoughts here as there's no time left :-). Can you believe Christmas is less then a few weeks away?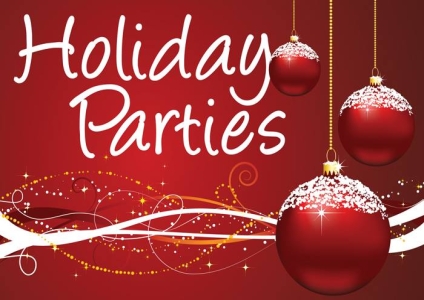 Things to consider when dressing up your party and the theme. You want to make sure to carve out enough time to make and suggest a playlist that will tailor to your crowd and party theme. Is it an 80s Griswald Party? Or a 90s Party? Or all in between.
There's a lot of people that enjoy taking the weight off the music and entertainment by hiring a qualified DJ. Fortunately with over 20 years experience in this industry, you're in the right hands when hiring DJ C-Zer. His collection dates far back into the 40s. All the greatest hits from the 40 until today. You are covered for all types of parties.
Happy Holidays to all!
The C-Zer Team