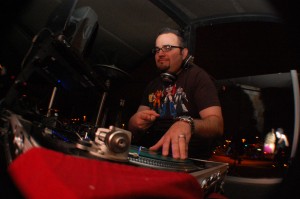 So you want to be a DJ? Things you will need:
1) Mixing Board (Mixer). Hardware preferably, but you can use software.
If you can afford it, buy a Rane 57 Mixer.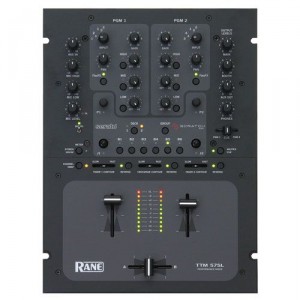 2) 2 Turntables (Vinyl or CD). I highly recommend the standard Technics 1200s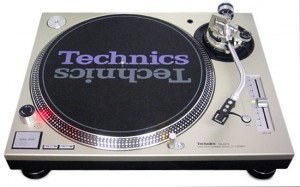 3) If you couldn't buy a Rane 57 Mixer, purchase Serato Hardware ( required to control software)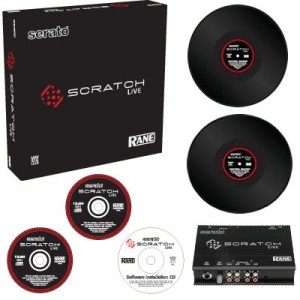 Step 2
Make sure your Digital Music/MP3s are Tagged prior to working with them. How to Properly Tag Your MP3 Music Using iTunes/Serato: [Click Here]
Step 3
Contact us for scheduling Private Lessons. 1 session per week 4 week course will be held per student. Rates start at $297 per course and more hours available upon requests.
The courses will be recorded via digital video where you can play back and see the work being done to become a basic dj.
Basic Course teaching you about digital music collection
How to understand music
How to read your crowd
What to take with you when you're doing your first gigs
Backup situations with music, laptops, and equipment
Q&A to cover all aspects of your DJ experienceDJ C-Zer has played professionally for hundreds of events from Club, private parties, Weddings, and more. You deserve to see it from the eyes of someone who's been there not just theory.Contact DJ C-Zer at www dot djczer at gmail dot com