Arcade Classics At Your Location!
We offer MultiCade Arcade Games Rentals so that you can have the Nastologia Feel of Arcade Gaming At Your Party! All arcade games come with instructions on how to play and unlimited game play (without adding quarters) of the Classic Games from the 80s and 90s. All machines come with MultiGames that include up to 11,000+ Arcade games! Too many to list… Mortal Kombat, Donkey Kong, Street Fighter, Ms. Pac-Man, the list goes on and on. Your friends will be Jelly for sure!
Great for Birthday Parties!!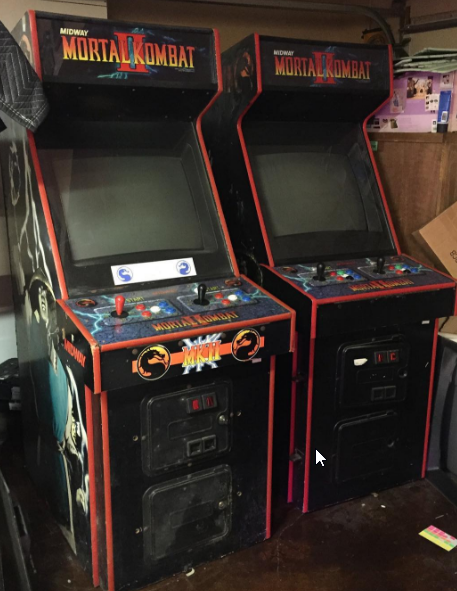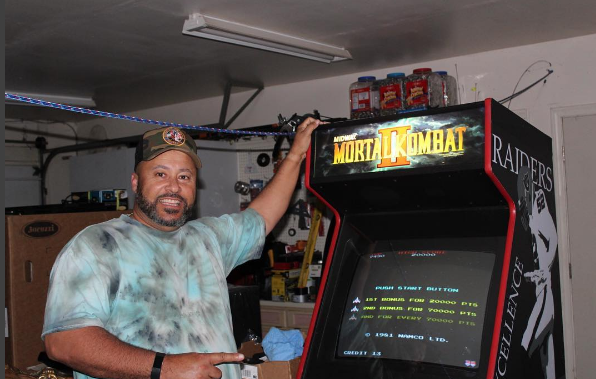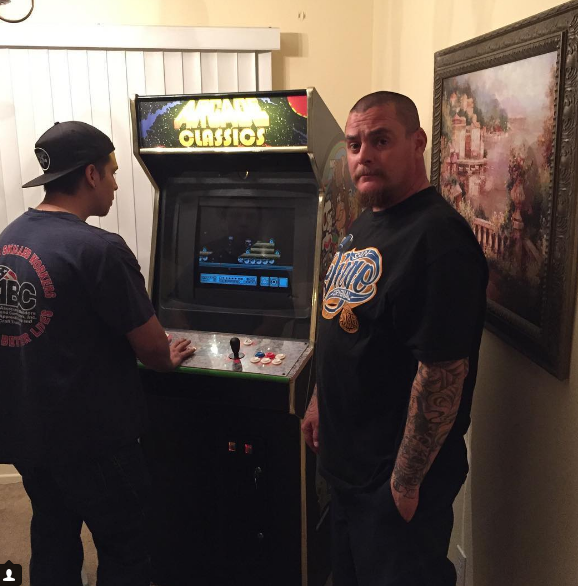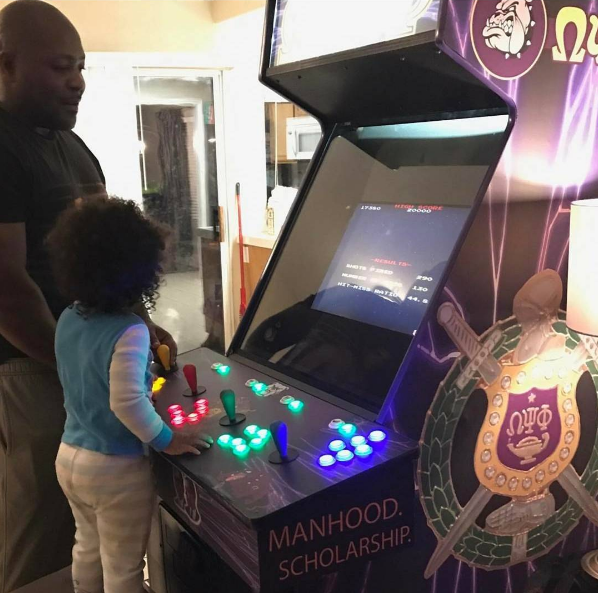 Arcade Service Rental $150/hr