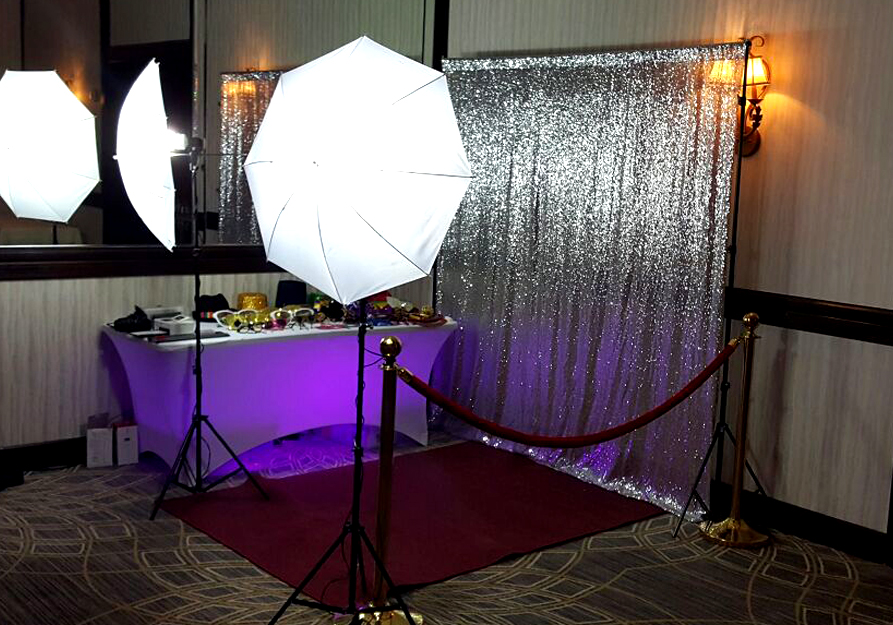 We are super excited to announce that we have added Photobooth services to our DJ Service. With the ever popular growing industry of folks wanting the insta-pictures from a wedding event, we knew it was time to help your memorable events with a photobooth service. When you bulk up DJ Services with our photobooth services, we are able to provide you with a greater discount for packaging both together.
When having guests over for any event, you do not want to leave your guests without fun activities to do. Every time you look over at the photo booth, you want your guests to be enjoying themselves and laughing. Your party will be that much funner. We highly recommend a photobooth service.
My wife Xochitl will be in charge of this service as she was looking to assist me at wedding events, corporate parties, and many other private parties where she saw me DJing at. There will always be an attendant to assist you with this service so you have nothing to worry about as I have taught her the technology behind the photobooth system.
We have invested thousands of dollars on a high quality self driving guest shots booth software and equipment so that you don't have to. The popular 2″x6″ strips with your event logo is what will make your guests excited about what's about to come. See here for an example of a 2″x6″ strip. 2 pictures will be printed. 1 for your guests and 1 for your scrapbook.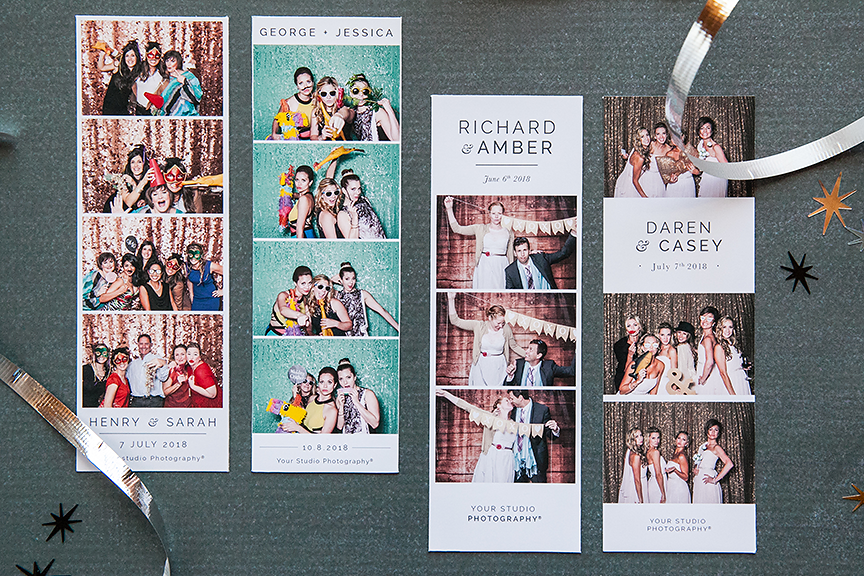 A custom logo can be made based off of your liking. Give us the information you'd like to see on the logo for your event and we will produce it. Or let our graphic designers design the logo for you based off your event date and name of event!
With over 20 years of photography and graphic design experience, you have put your confidence in the appropriate service. With a peace of mind of cost savings with the added DJ service, we are sure to beat anyone's price in the area. If you're on a budget, do not fear, we are here to work with your needs.
The service will come with:
1) A Professional Canon DSLR Camera
2) Open booth with a backdrop of Red, Gold, Silver, or color of choice (custom order).
3) Tripod Light to cover the area of guests
4) Push button photo-booth service to take 4 shots
5) Custom logo design for your photos
6) Scrapbook for your event
7) Props for your special event
8) Event conversation to get your needs in order.
Please fill-out the Quote form above to better understand your event needs.